COVERAGE BY COMMUNITIES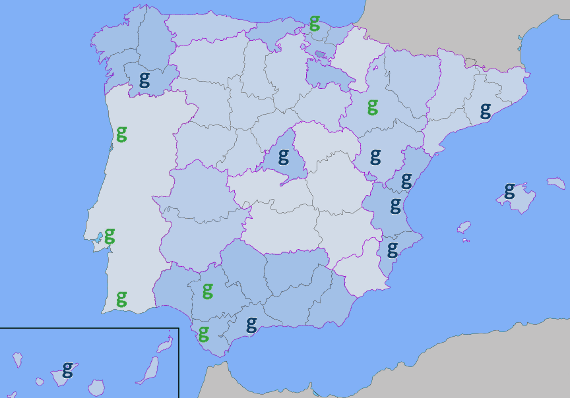 GLOOMAN began its operations as a telecommunications and information services company throughout the national territory in 1997 after being selected as ASP of SITA and ITS / EQUANT (currently ORANGE BUSINESS SERVICES), for the attention to international companies with headquarters in the national territory related to air and maritime transport.
In this project, the role of the technician was not limited only to the specific technical intervention but to the negotiation with the parties for the final resolution of the incidence. It required 'shock' technicians with global vision and multidisciplinary in order to always give a more effective and definitive solution.
In this way, a network of technicians with experience of more than 25 years in the sector was consolidated.
The position of trust generated by GLOOMAN technicians in these corporations gave us the opportunity to increase our offer of technical services to other areas: structured cabling, technical rooms, electricity, cctv, access control, etc. which gave rise to the structuring of the activities of GLOOMAN WORLD in:
GLOOMAN NETWORKS + GLOOMAN TECH + GLOOMAN SITES.
These services are offered by our own technicians or collaborators consolidated throughout the Peninsula where our clients have headquarters and therefore needs service.